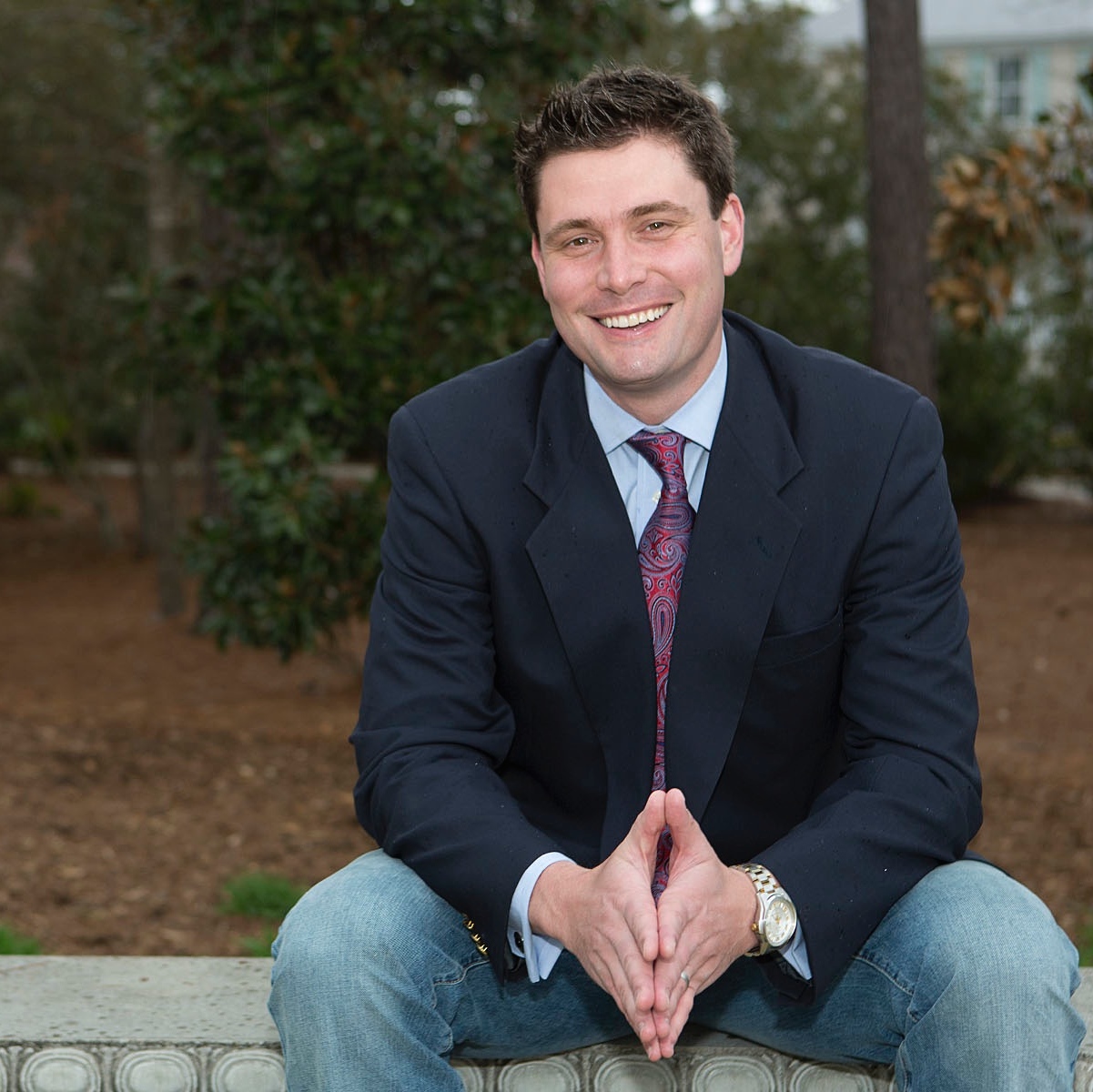 Favorite verse in the Bible:
Matt. 5:16 – In the same way, let your light shine before others, that they may see your good deeds and glorify your Father in heaven.
2 Corinthians 9:11 – You will be enriched in every way so that you can be generous on every occasion, and through us your generosity will result in thanksgiving to God.

Major CALL To Action:
The Major CALL to Action: Humble yourself with confidence. You can confidently stand before the Creator of this Universe and know that He has fully equipped you with all the resources you need to accomplish what He called you to accomplish in the marketplace. Humble yourselves under the Mighty hand of God, and in due time HE will exalt you! (paraphrase of  1 Peter 5:6) Keep God at the forefront, and your success will fall in line behind Him.
Matt's Business and Blog:
Where to Find Matt:
Church:

Recommended Internet Resource:
Book Recommendation:
The Traveler's Gift: Seven Decisions that Determine Personal Success
Kindle: The Traveler's Gift: Seven Decisions that Determine Personal Success
Mere Christianity and The Screwtape Letters (Complete In One Volume)